New Gin Lab Experience At Blacksmiths Arms
Only £17.50 per person
Are you ginsane about gin? Do you love to discover new favourites or craft your own perfect gin cocktail?
Then we have the gin experience for you here at Blacksmiths Arms! Our gin lab lets you mix and match 3 gins with 3 mixers and garnishes right at your table!
Be your own bartender with our fun gin lab experience. There is no need to pre-book, you can order these on the day right from our bar team.
Choose from either...
---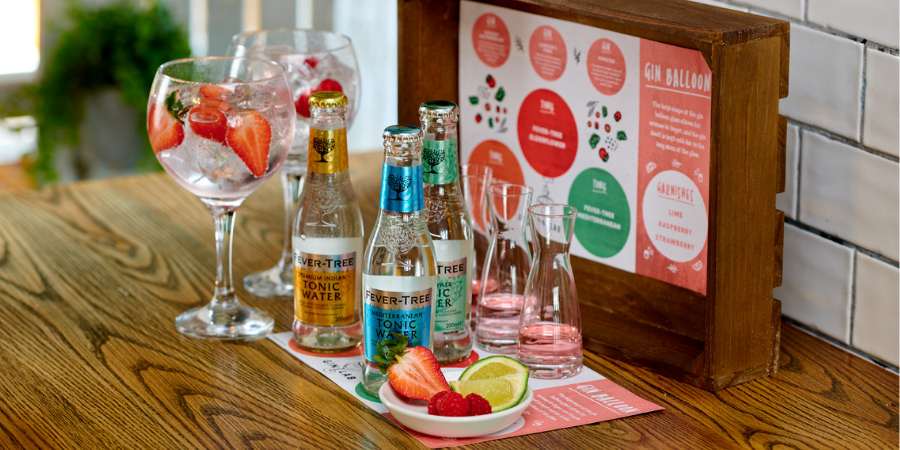 ○ Pink Gin Lab
Includes:
Gordon's Lemon | Warner's Raspberry | Tanqueray Tonic
And Fever-Tree Mixers:
Fever-Tree Mediterranean | Fever-Tree Ginger Ale | Fever-Tree Aromatic
With Garnishes:
Lime | Lemon | Orange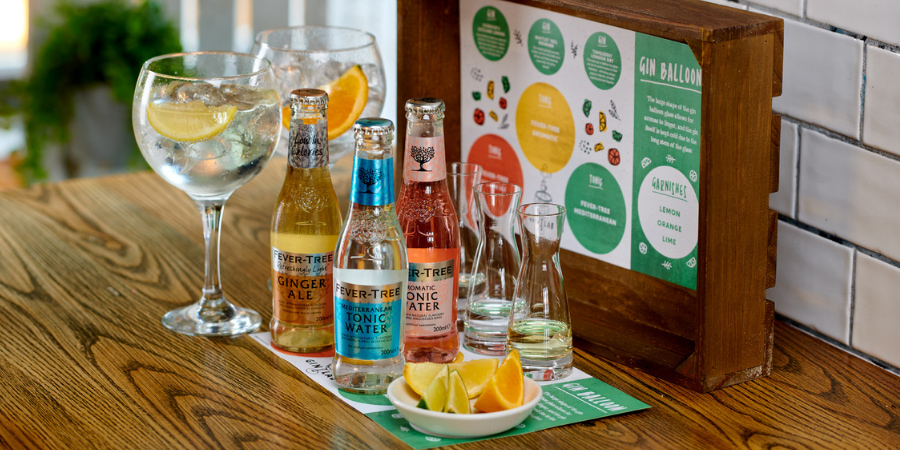 ○ Gin Lab
Includes:
Verano Watermelon | Gordon's Pink | Pinkster
And Fever-Tree Mixers:
Fever-Tree Elderflower | Fever-Tree Cucumber | Fever-Tree Lemonade
With Garnishes:
Lime | Raspberry | Strawberry