Win A Gin Lab Experience!
To celebrate Summer and the launch of our new gin experiences, we are giving away 30 Gin Labs for you to enjoy with your friends in your local Craft Pub!
We will pick 5 winners in total that will get to enjoy a gin lab experience with 5 of their friends.
Our Gin Labs let you mix and match 3 gins with different mixers and garnishes, crafting your own perfect gin cocktail with the help of our tasting notes.
There are 2 gin Lab versions available for you to choose from...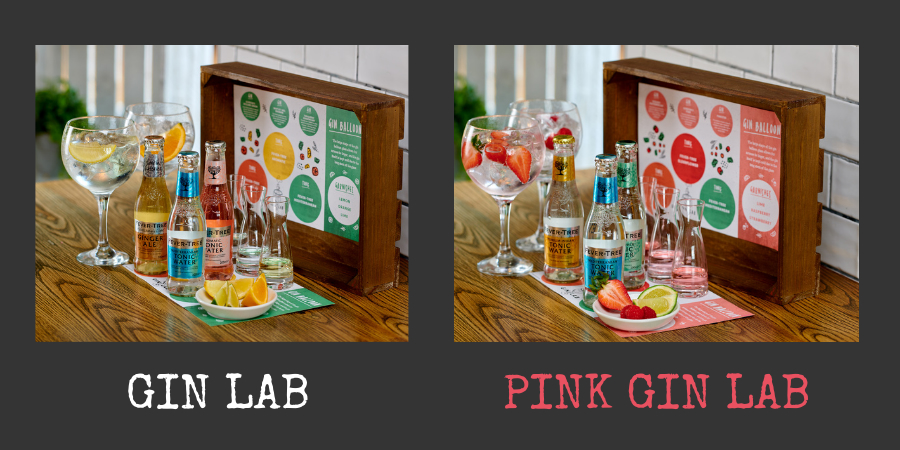 To enter our competition all you need to do is fill out the entry form below. Our competition will end on 08.08.21 at midnight, all winners will be chosen at random and contacted on Monday the 9th of August and booked into their local craft pub to claim their prize.
Terms & conditions apply. Click here