Private Hire At Faradays, Nottingham
The Static Attic
The Static Attic is the perfect space for all your private hire needs. Whether you are after a small intimate gathering for a works meeting or full steam ahead, big birthday bash, we can help! With a Private bar that can be staffed for the duration of your event and bespoke food and drinks packages tailor made to your needs, you're sure to be able to enjoy the perfect private party. The venue is perfect for big groups, with a total occupancy of 120 people.
What else can we offer?
✩ Big screens
✩ Projector available
✩ Presentation equipment/ PA available
✩ Assistance with decorations
✩ Coffee/tea soft drink stations
✩ Drinks receptions
✩ Pre booked food and drink packages available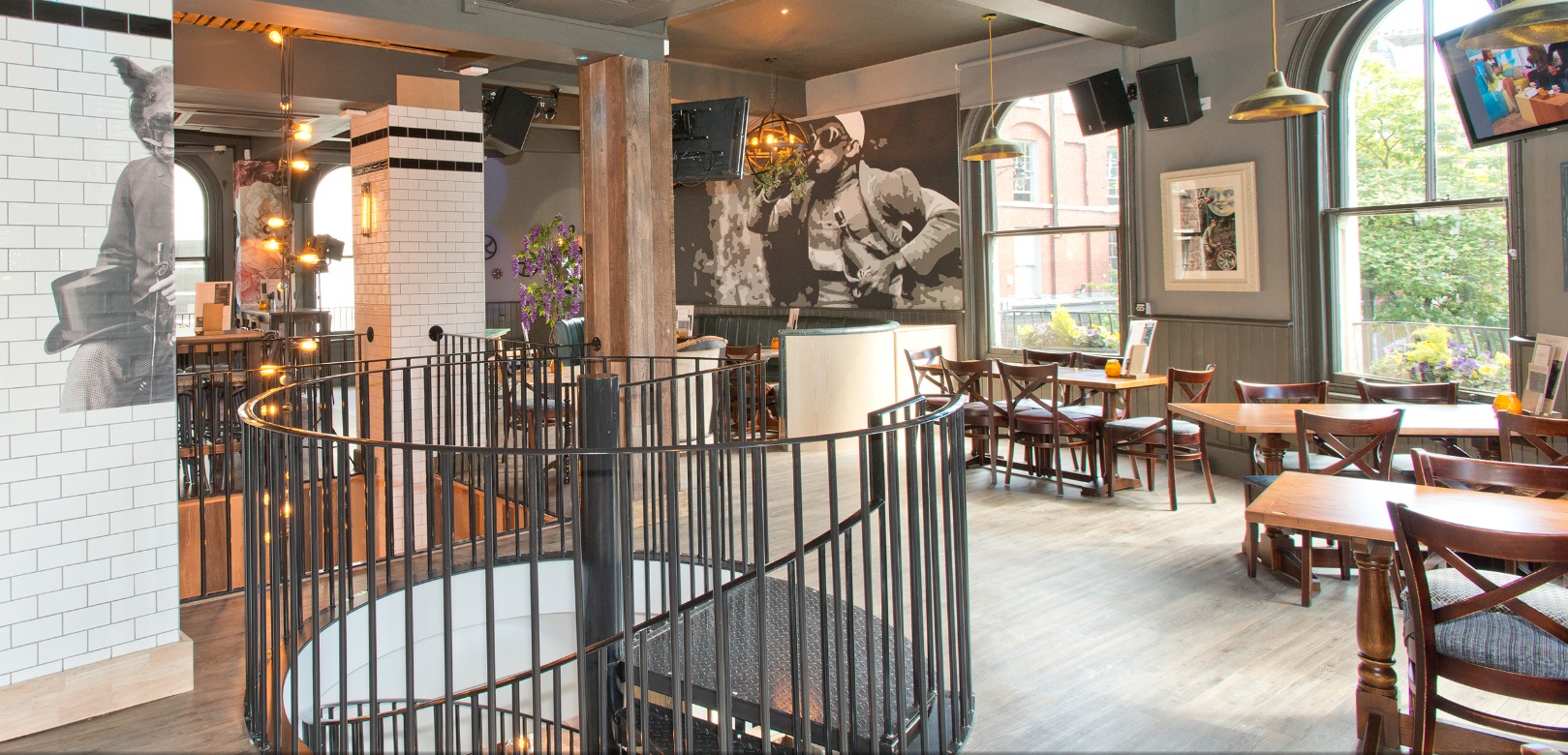 If you're interested in hiring out The Static Attic, please feel free to enquire below or give us a call for more information.
We look forward to hearing from you!