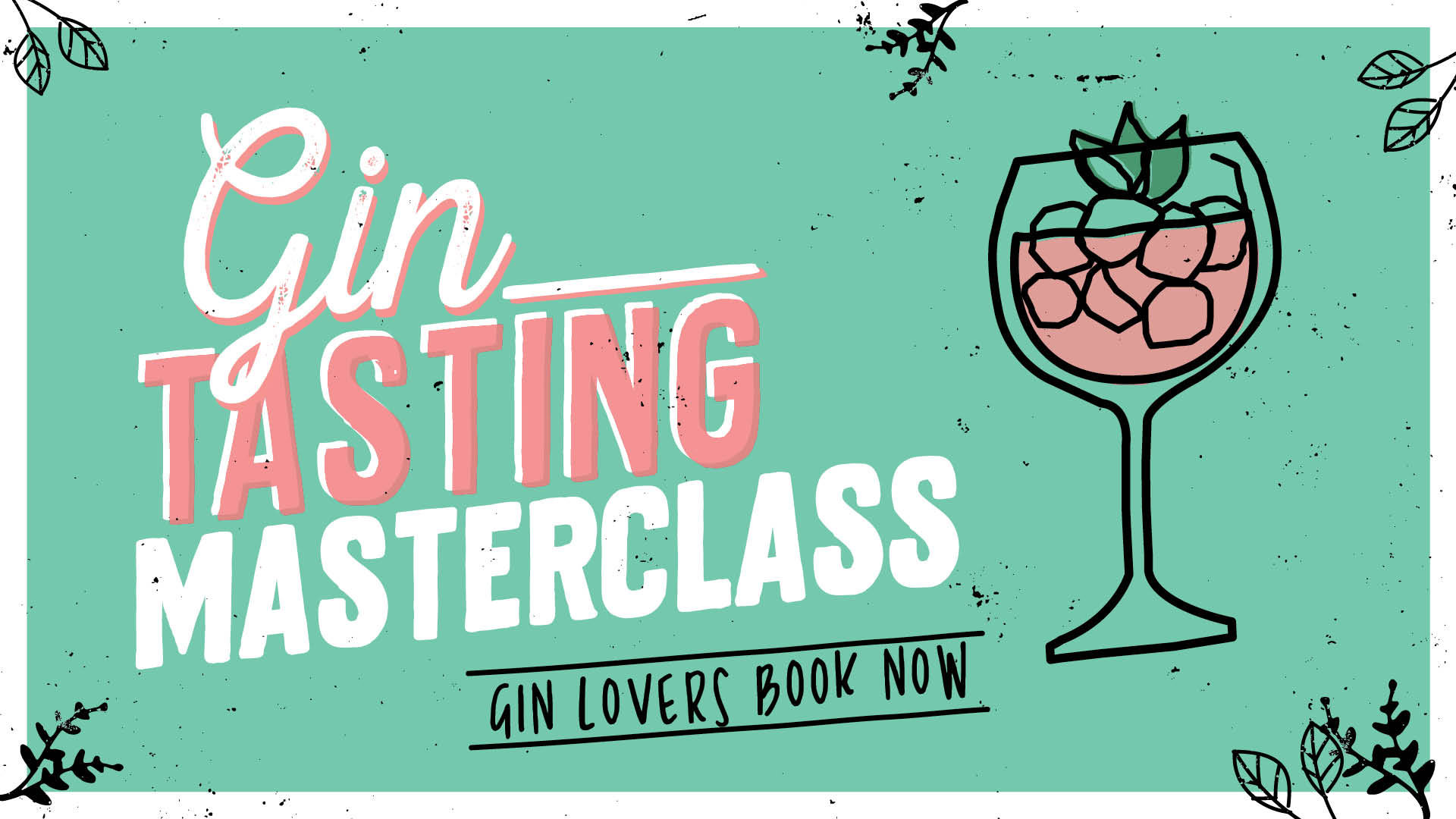 Gin Masterclass at The Bay & Bracket
We have a range of 3 different gin masterclasses available for you to pre-book.

It doesn't matter if you are a gin beginner or a gin geek, these sessions are perfect for any gin lover!
Gin & Easy - £20 per person
The aim of this masterclass is for you to walk away with a full understanding of Gin and Tonic and its history.

As you arrive you'll be welcomed with your first G&T and then you will be taken on a journey through the history of Gin and tonic.

We will also talk you through gin pairings, what works and what doesn't!
Mix it up - £22.50 per person (Coming Soon)
This masterclass is loads of fun! It's super social and really interactive.

You'll be welcomed with a G&T when you arrive and then be given tasting information around a range of gins and tonics.

You'll then receive 3 tokens to mix and match gins with tonics to find your favourite combo!
Tease your taste buds - £25 per person
This masterclass is all about taste and flavour.

You'll be welcomed with a G&T on arrival before we take your taste buds on a wild flavour adventure!