Private Hire our Venue in St Andrews
Looking for the perfect venue for your next event? You can book private hire right here at The Rule!
Our venue is spacious and can be adapted to any of your events needs, whether you're looking to book a corporate or work event, a Christmas party, a birthday party, or an event for any other occasion. Our pub can be fully hired, or you can just book a space or room.
Take a look at some of our pre-bookable packages that are perfect for your next event. Then, book or make an enquiry - you'll be able to book the suggested food and drink packages (or others) during the booking process.
6 Bottles of Premium Wine
£105.00
Get 6 bottles of premium wine as part of our pre-booked package.
Choose from Campo Viejo Tempranillo Rioja, Kleine Zalze Cellar Selection Sauvignon Blanc, Mud House Sauvignon Blanc and Marlborough.
6 Bottles of Prosecco
£110.00
Pre-book 6 bottles of Vinuva prosecco - perfect for unwinding with friends!
6 Bottles of House Champagne
£180.00
Pre-book 6 bottles of Lanson Black Label Brut!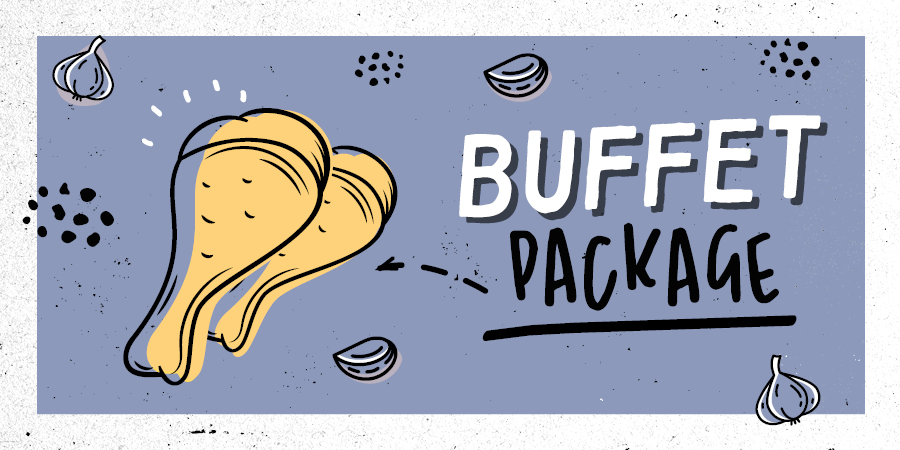 Silver Buffet Package
£13.00
Our silver buffet package includes a variety of different finger foods, including wings, fries, breads, onion rings, nachos, chicken and more!