About Us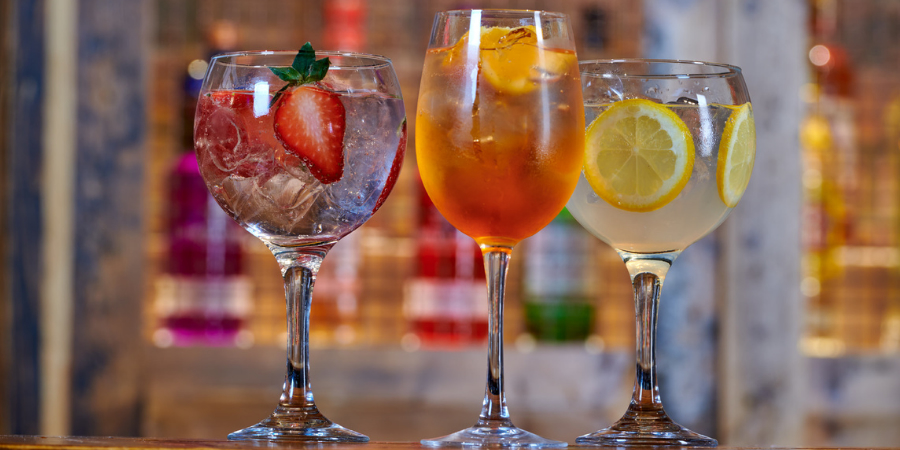 The Kiln is a friendly venue offering delicious food, great drinks and unforgettable experiences.
Come and visit our recently refurbished pub, which is perfect for any occasion including lunch/dinner visits, birthdays and all other special occasions.
Family Policy
The Kiln welcomes all ages to the venue. We are open to under 18s every day until 9pm. On Friday and Saturday nights we accept all ages until 9pm, from 9pm we adopt an over 19s policy whereby all customers will be required to be over 19 years of age to stay in the venue. This also includes all bank holiday weekend (Sundays) and key sessions during the festive season. For any further information please contact the venue direct.