Watch the Women's EUROs Final in Letchworth Garden City
The Lionesses have made it to the final in style! After a terrific campaign full of spectacular goals so far, there's just one match separating England from being European champions.
Not lucky enough to have Women's EUROs Final tickets? No problem! You'll be able to enjoy what's certain to be an entertaining final at The Platform - our pub is just made for occasions like this.
Simply put, The Platform has got to be the best pub showing football in Letchworth Garden City, boasting big screens equipped with BBC Sport coverage, a great atmosphere for families, and pre-bookable drinks packages so you don't even have to go to the bar. Just sit back, relax, and cheer the Lionesses on!
FAQs
When is the Women's EUROs Final?
This year's tournament concludes at Wembley Stadium on Sunday, 31 July at 5pm. Of course, we're hoping for an outstanding Lionesses victory!
---
Is food available?
Yes - we serve delicious hot food here at The Platform. Take a look at our menu and some of our offers on food so you can make the most of them with the match!
---
What drinks are served?
A wide selection of refreshing beers, ciders, cocktails and more will be available to drink, as well as a variety of pre-bookable drinks packages. You can view our drinks packages during the booking process!
Food & Drink Packages
You'll be able to book packages during the booking process. After you've entered your details on our booking form, you'll have the option to add packages before completing your booking.
6 Bottled Lagers
£22.50
Our 6 Bottled Lagers package is perfect for meeting up for a quick one with mates.
Choose from Budweiser, Corona, Desperados, Heineken, Heineken 0.0%, Peroni and Birra Moretti.
6 Bottled Ciders
£25.00
Fancy a fruity taste? Our 6 Bottled Ciders Package will leave you spoilt for choice!
Choose from Magners Original, Magners Pear, all flavours of Rekorderlig and Old Mout as well as non-alcoholic variations.
6 Bottled Craft Beers
£27.50
Sample a few different craft beers with our pre-booked package.
Choose from Punk IPA, Punk AF, Camden Hells, Nanny State, Blue Moon, Gamma Ray and Tiny Rebel Club Tropicana.
4 Bottles of Prosecco
£60.00
Pre-book 4 bottles of Vinuva prosecco - perfect for unwinding with friends!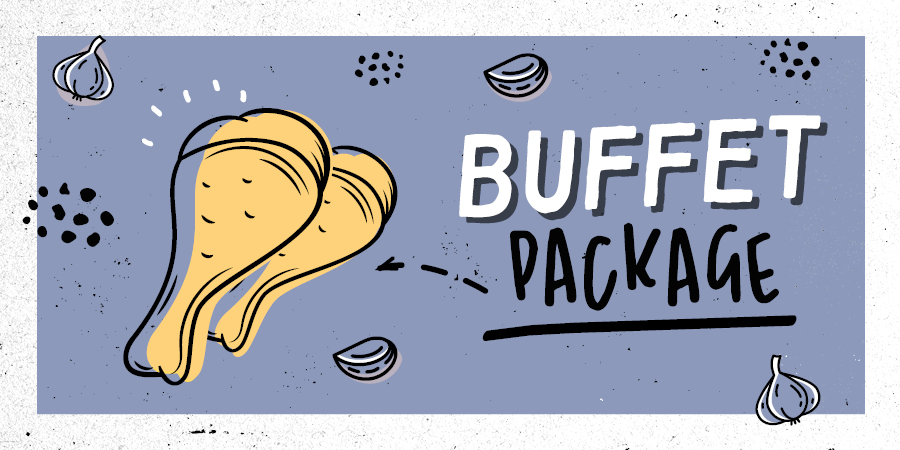 Silver Buffet Package
£13.00
Our silver buffet package includes a variety of different finger foods, including wings, fries, breads, onion rings, nachos, chicken and more!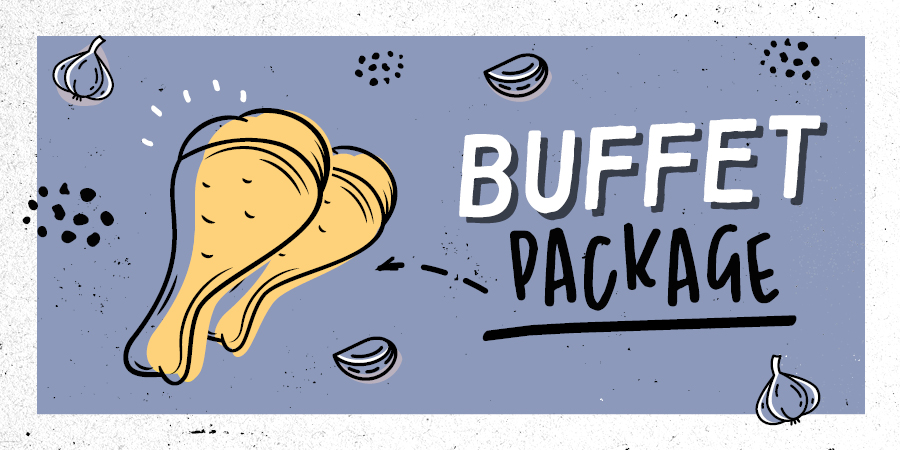 Bronze Buffet Package
£10.00
Our bronze buffet package includes a variety of finger foods, including fries, bread, onion rings, nachos and vegan nuggets!
Enter your location above
to view a list of venues nearby.